Project Types
Organize & Gain Insight
Adding & Editing Project Types
To create or edit a project type, visit the Settings section and select "Projects" from the settings menu.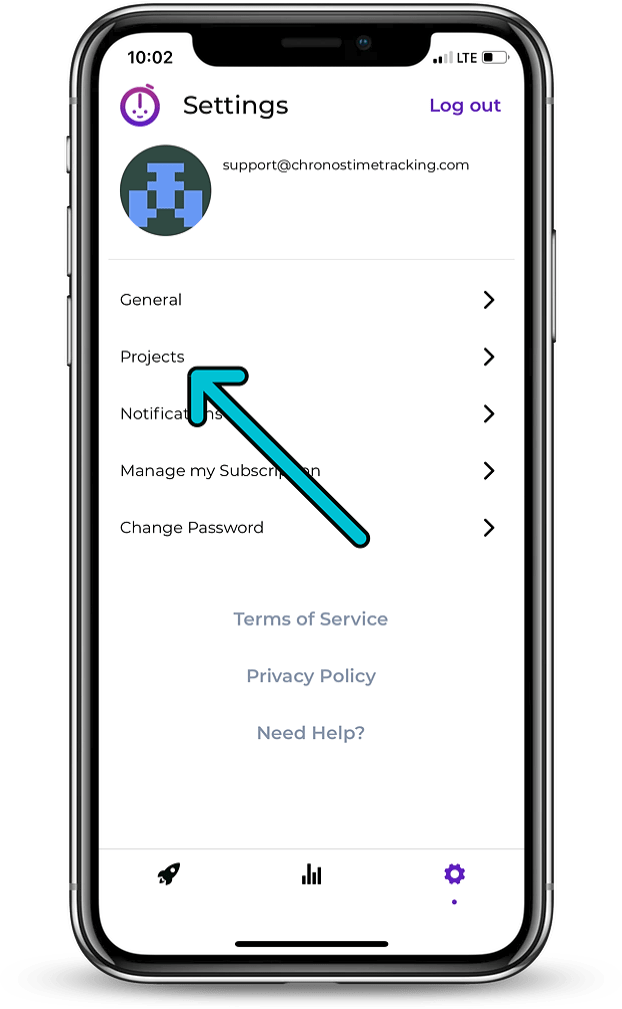 After clicking "Project types" you'll see your list of current project types.  By clicking on an existing project type you can change the default settings that will be applied to projects of that type.  You can also delete project types by clicking the trash can or add new project types by clicking the "Create new" button.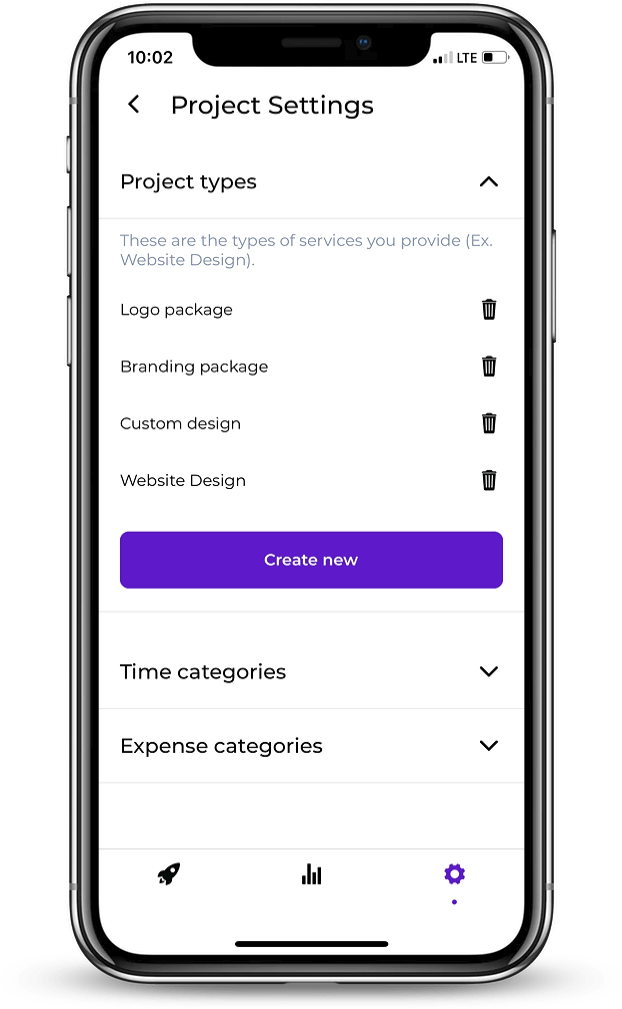 You can also create a new project type while creating a new project record simply by clicking "Create new" when adding a project type to the new project record.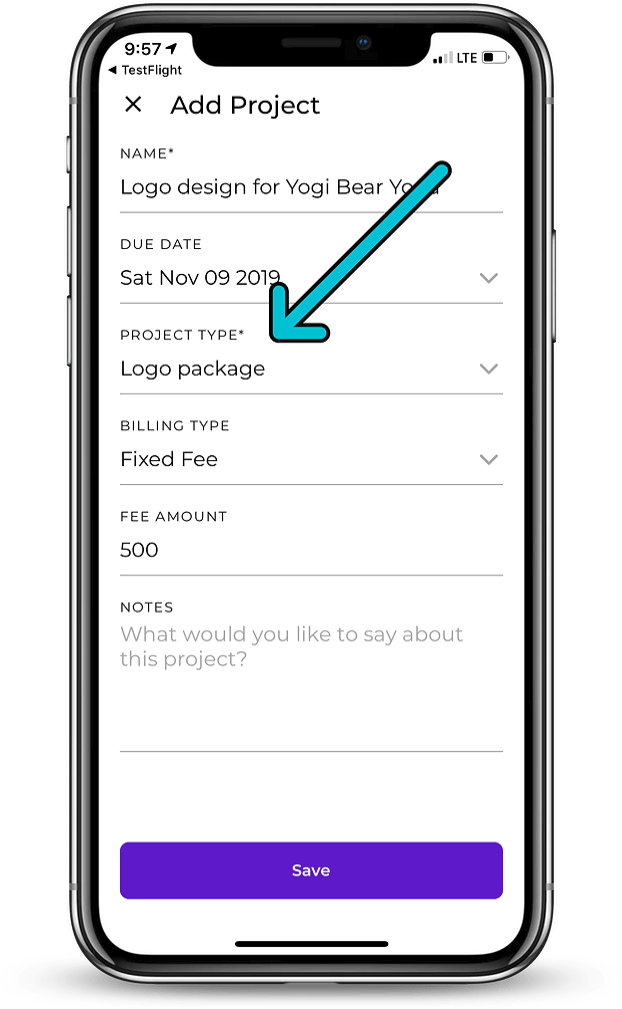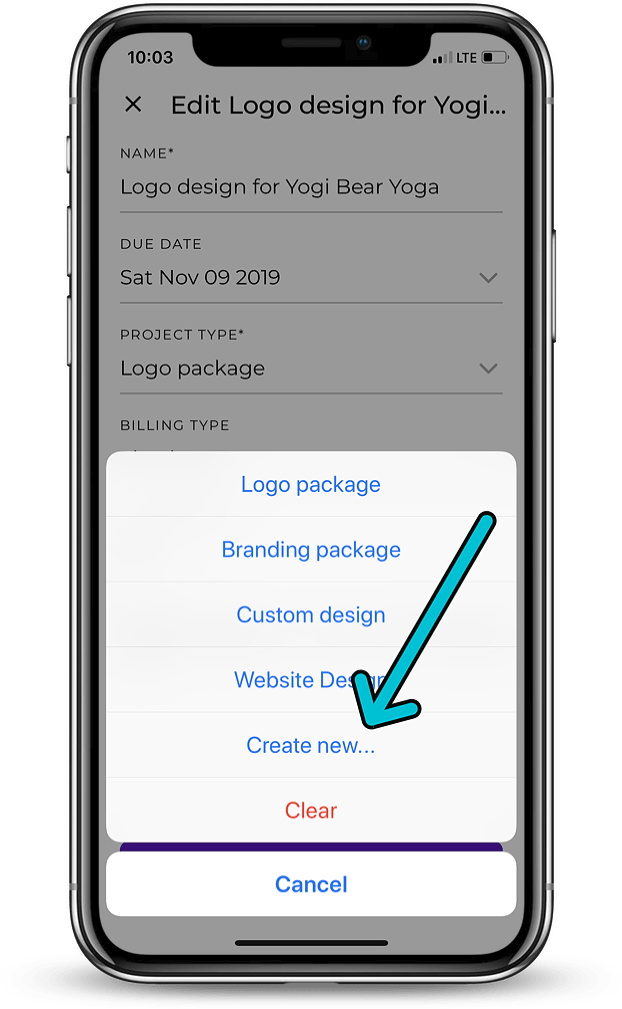 Assigning a Project Type to a Project
When creating a project, you can assign a project type on the new project form.  Upon choosing a project type, the default settings for that project type will be assigned to the project you are creating.  All those settings can then be customized before you save your new project.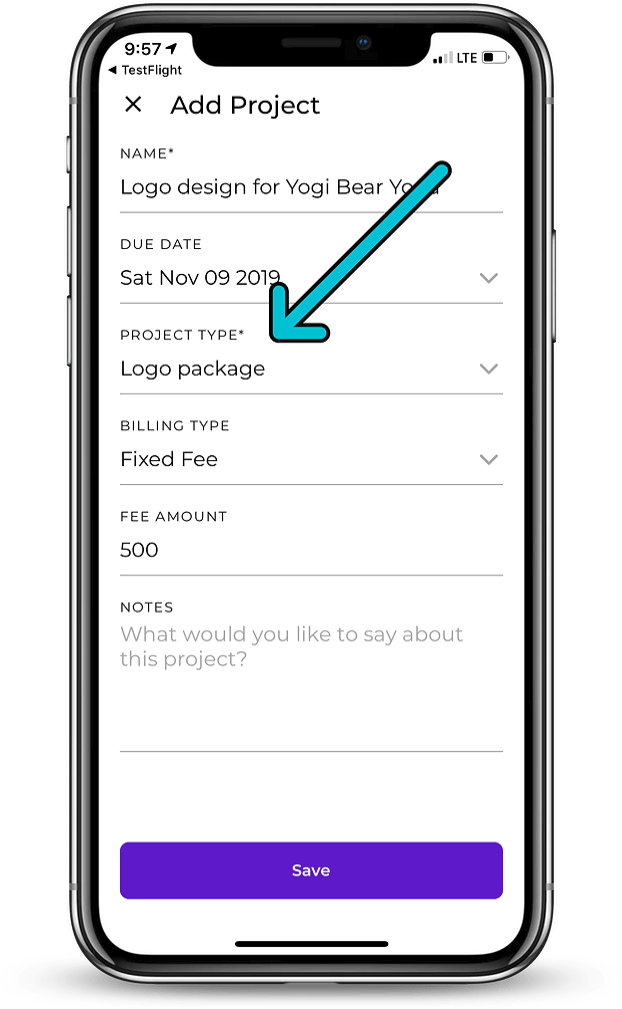 To change a project's type after the project has been created, simply go to the "Settings" tab on the project, click edit, change the project type, and hit save.
Smart time tracking for freelancers.
© Copyright 2019. Chronos Time Tracking LLC